--- ---
Package Boilers, Watertube Boilers, Utility Boilers
Package Boilers, Watertube Boilers, Utility Boilers
---
Over
Firetube boilers supplied in 60 years
---
Engineered to be more efficient, more economical, more eco-friendly.
From tough conditions in the mining industry to mission critical operations in hospitals, our boilers are designed and built to perform for a lifetime. Our business is based on internationally competitive technology, price and delivery. We provide the full spectrum of products and services to our customers in South Africa and many export markets.
---
---
---
During the past 60 years we have supplied over 4 000 firetube boilers to customers in many industries in Africa, Europe, South-East Asia, the Middle East, South America and Australia.
All of our boilers now incorporate spiral-tube technology, developed in our test centre. This enhances thermal efficiency and reduces fuel consumption and CO2 emissions.
The boilers are designed and manufactured in compliance with the latest international standard, EN12953.
An Approved Inspection Authority inspects and certifies each piece of equipment before dispatch.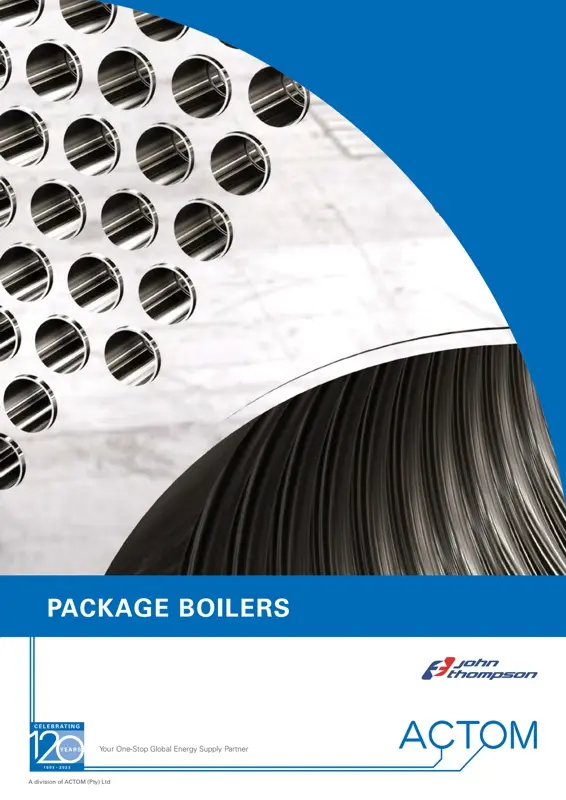 ---
Thompson Europac Coal-Fired
---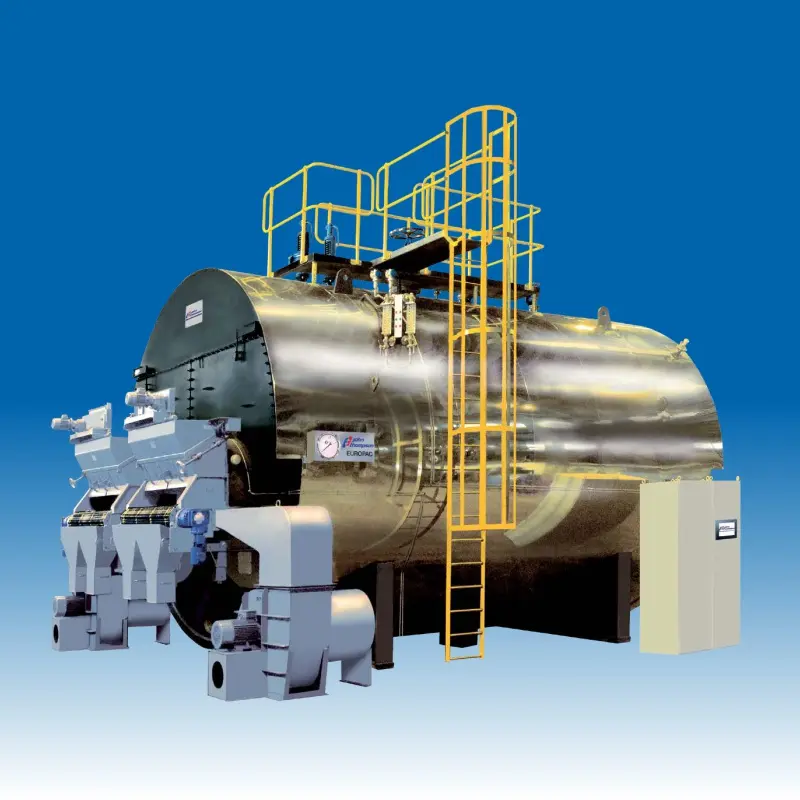 ---
Thompson Enviropac Oil/Gas-Fired
---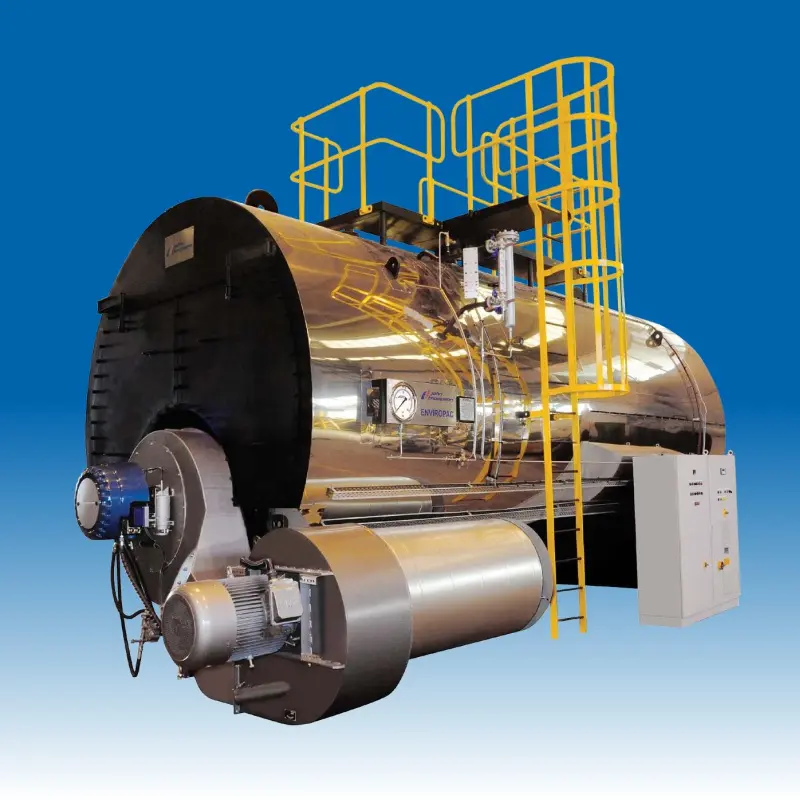 ---
Thompson Redipac Oil/Gas-Fired
---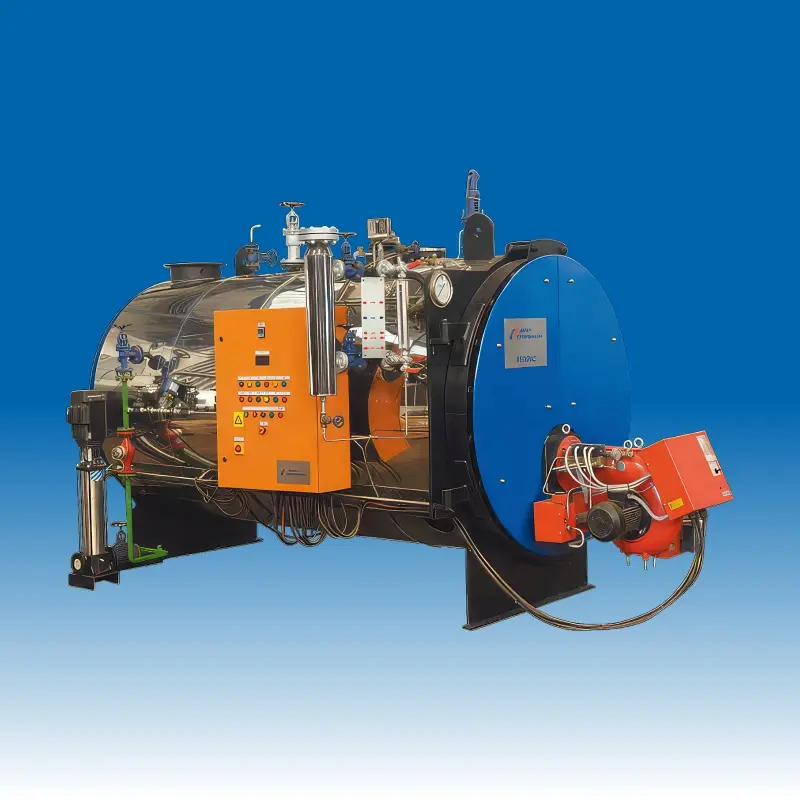 ---
Thompson Simpac Wood-Fired
---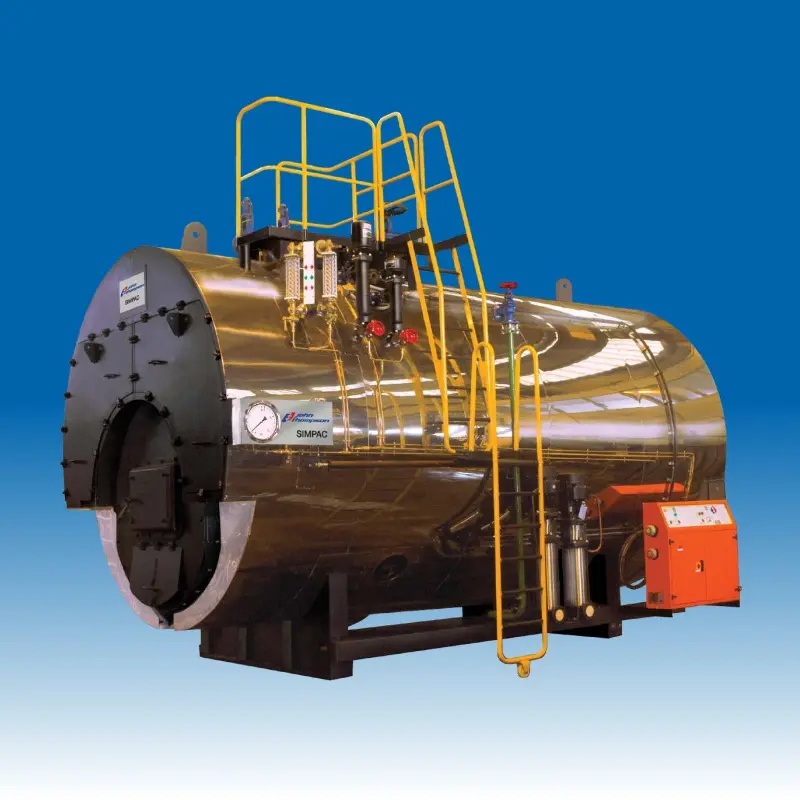 ---
Thompson Toripac Biomass-Fired
---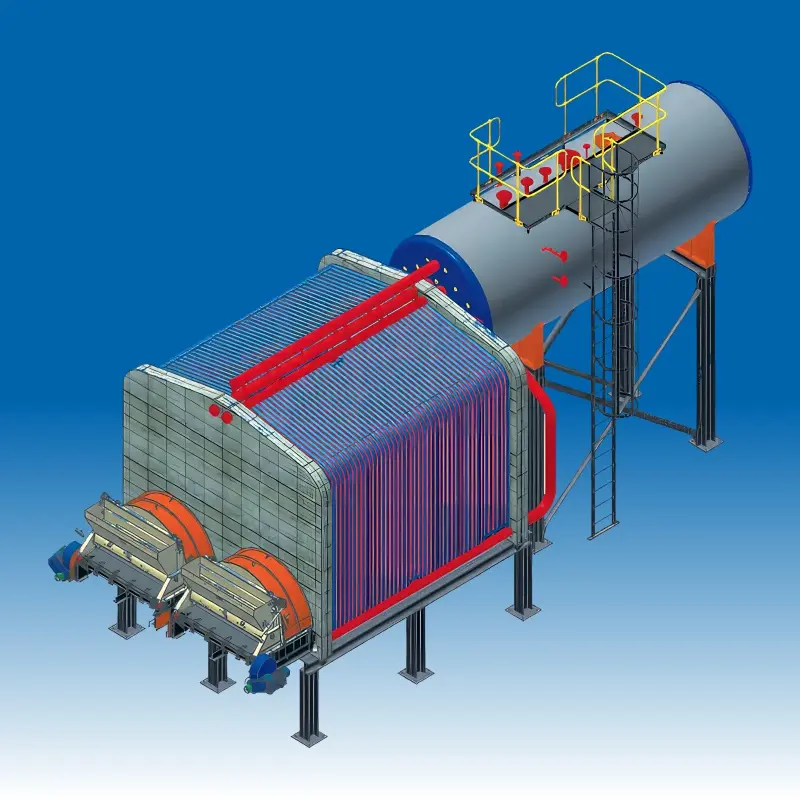 ---
---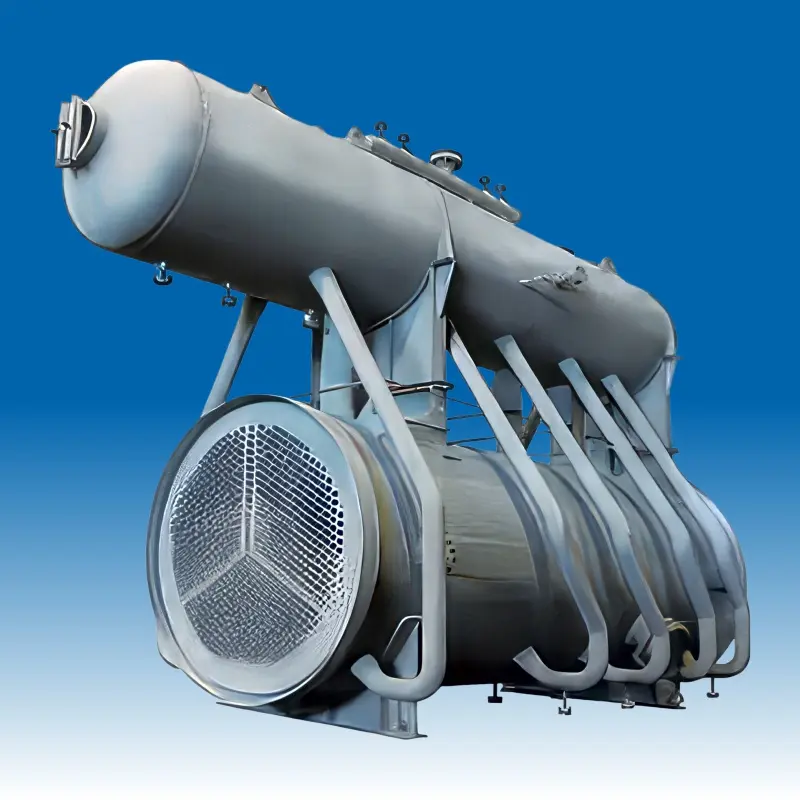 ---
Micropac and Lamtec Control Systems
---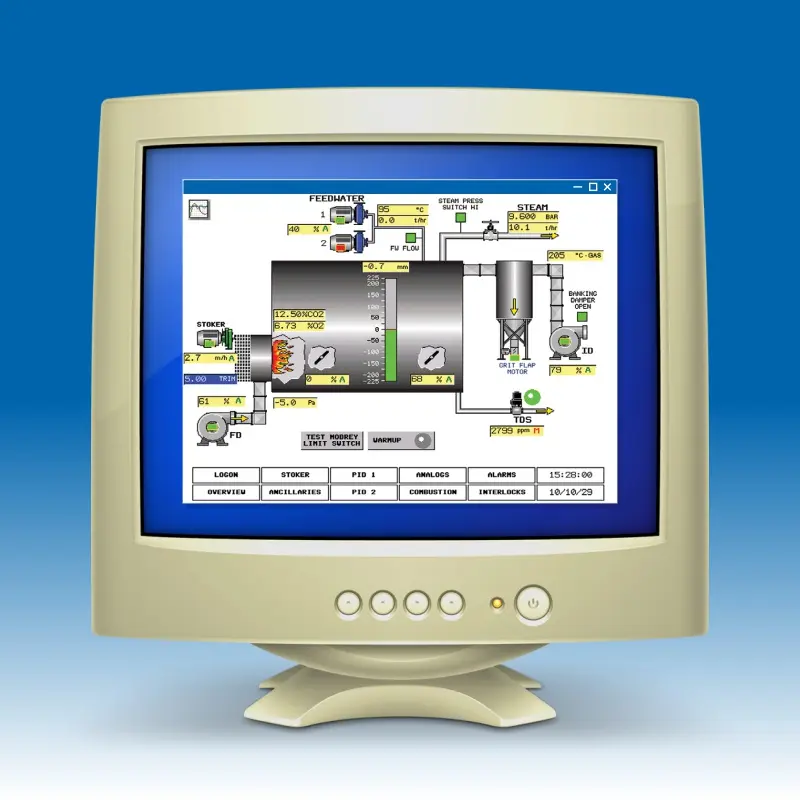 ---
Triumph Chaingrate Stoker
---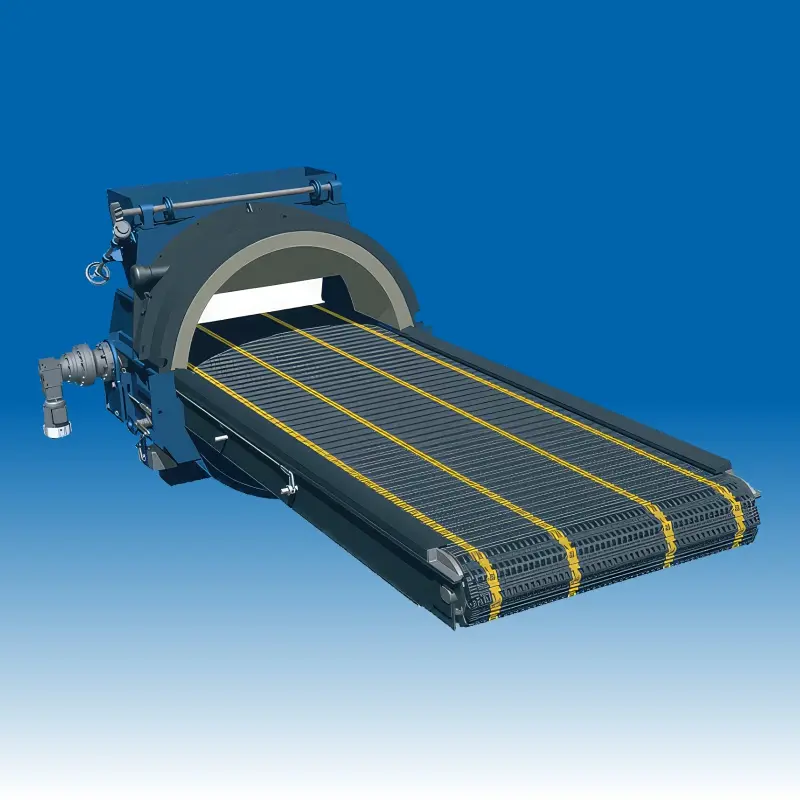 ---
Industrial Watertube Boilers
---
Throughout sub-Saharan Africa, customers in major industries such as mining and hospitals turn to John Thompson for new boilers and combustion equipment.
They also entrust the repair and maintenance of such key equipment to our expertise.
Our service further includes capacity and efficiency improvements to older boilers, supply of original equipment manufacturer (OEM) spares, reliability studies and metallurgical services.
Industries served: mining, hospitals, sugar, food and beverage, chemical, petrochemical, steel, metallurgical, pulp and paper, textiles and many others.
---
Learn more
about our Industrial Watertube Boilers
Typical Bagasse-Fired Watertube Boiler
---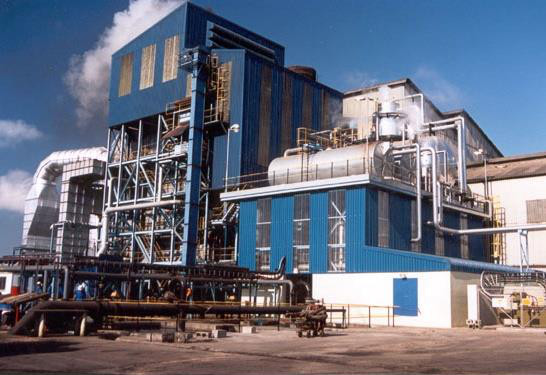 ---
Mhlume Boiler No. 7
100 t/h steam
31 bar, 400 °C
Fuel: baggasse/coal
400 t/h pre-boiler station
Typical Eckrohrkessel Cornertube Boiler
---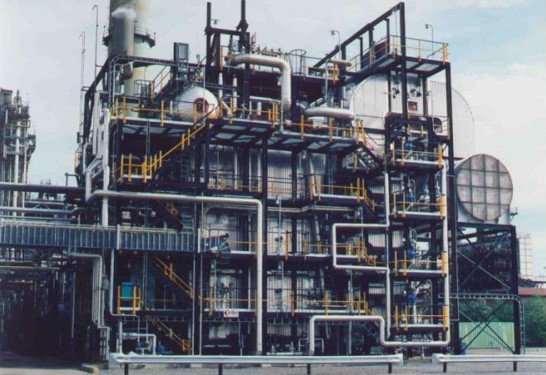 ---
Caltex refinery
120 t/h steam
45 bar, 450 °C
Fuel: HFO, Gas or vacuum residual
Utility Boilers & Auxiliaries
---
We service, maintain, repair and retrofit utility and power boilers. Our services cover more than 30 utility boilers in Eskom and municipalities.
We also manufacture and supply boiler components. Our construction teams undertake installation and construction projects on all power and utility boilers.
We maintain and refurbish coal mills, burners, ducting, bunkers and PF piping at various utility boiler units.
Through our technology partners, we bring you a world of experience in clean air solutions. We have installed fabric filter plant on coal-fired utility boilers from 200 to 600 MW capacity.
Our unparalleled level of expertise serves our customers to remain particulate, gas and heavy metal emissions compliant.
---
Learn More
about our Environmental Solutions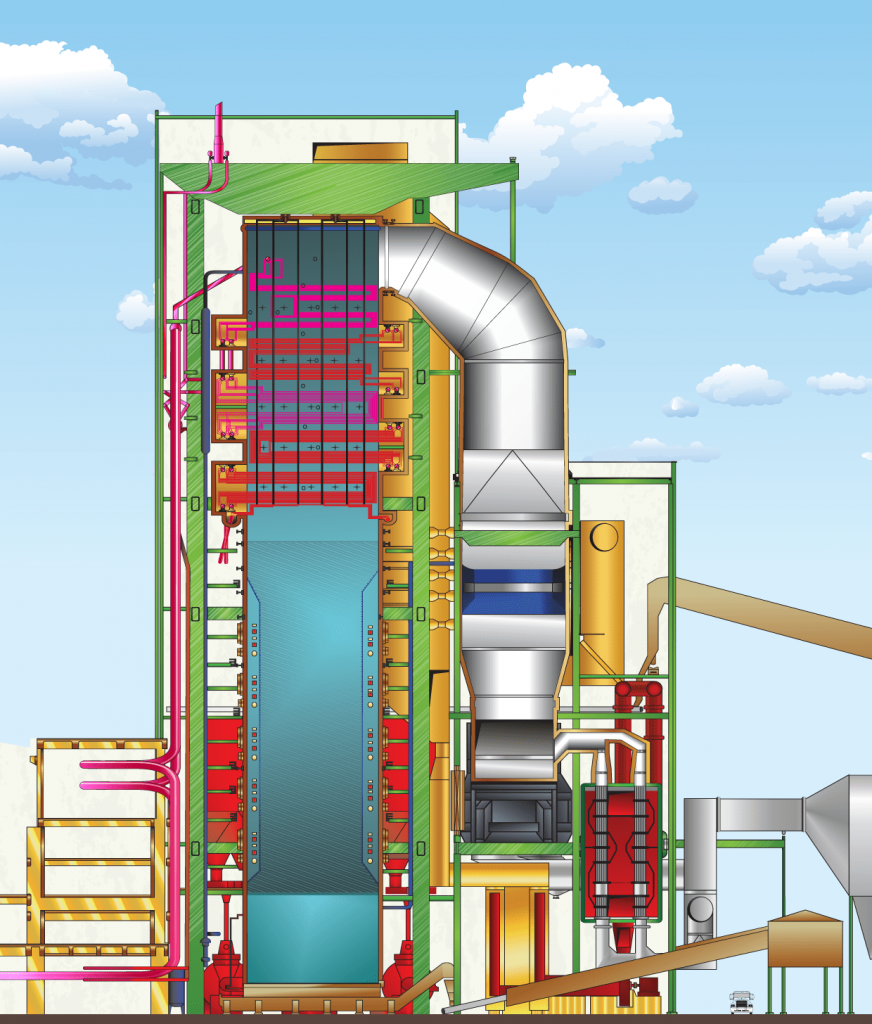 ---
---
Outage maintenance of boilers pressure parts
Boiler retrofits and upgrades
Analysis of boiler pressure part failures and metallurgical inspection, including root cause analysis
Manufacturing and supply boiler components such as superheater elements, economiser elements, wall panels, burner tube nests, various headers, tube shields and burners
Maintenance of ancillary equipment such as ducting, dampers, submerged scrapper conveyors and PF burners
Construction of boilers, piping, structures, pulverised fuel systems, air and flue gas ducting
Supply of boiler tubing
--- ---
---
Design, manufacture and construction of entire HP piping systems
Stress analysis of HP piping systems
Manufacturing and supply of HP piping components
HP piping inspections, maintenance and modifications
Supply of HP piping and fittings
--- ---
---
Complete refurbishment of vertical spindle and tube mills
Day-to-day and outage maintenance of vertical spindle and tube mills
Day-to-day and outage maintenance of PF piping