--- ---
Black Economic Empowerment Summary
Empowerment and Transformation
---
John Thompson is fully supportive of transformation. We proactively developed an empowered workforce by harnessing our strength in diversity to create a culture of inclusivity.
---
---
John Thompson is a division of ACTOM (Pty) Ltd.
---
The company has been evaluated by SANAS accredited Honeycomb BEE Ratings, using the Amended Codes of Good Practice, Gazette number 36928, on Broad Based Black Economic Empowerment for large enterprises.
---
John Thompson commits to creating an organisation that is representative of our country's diverse demographics – thus ensuring sustained inclusivity across all levels of the company
The John Thompson empowerment strategy
---
John Thompson is a division of ACTOM (PTY) Ltd, a black owned local electromechanical engineering group whose history in South Africa spans more than 100 years. During this period, it has demonstrated its commitment to the development and advancement of the country and its people. It has done so through substantial investment in plant and technology and the provision of employment, training and development of many thousands of people of all races.
Similarly, John Thompson has done much to improve the quality of life of many South Africans by delivering reliable equipment and services for the power generation and industrial markets.
John Thompson has recognised the need for transformation and is in the process of accelerating and extending its empowerment initiatives accordingly. The initiatives aim to meet the expectations of staff, customers, communities and government, and to achieve greater success for the organisation, to the benefit of all its stakeholders.
People development and skills transfer
---
John Thompson has dedicated itself to skills transfer, especially benefiting those previously excluded from such development initiatives.
For a number of years the company has:
Operated apprenticeship schools
Provided bursaries to deserving individuals
Operated supplementary high school education programmes
Run development programmes for qualifying employees
Provided training at the various centres of our technology partners
The company's training and development programmes are constantly being monitored and enhanced to ensure that all employees are provided with opportunities to advance and realise their full potential.
John Thompson's empowerment initiatives also encompass most of its social responsibility programmes, including its substantial investments in secondary and tertiary education.
Entrepreneurial Development
---
John Thompson believes that Black Economic Empowerment is most effective when identified individuals are given the opportunity to control and run their own businesses. We therefore facilitate and support emerging entrepreneurs who manage and control their own enterprises.
We also engage black-owned suppliers in our focused procurement processes.
Some of the BEE businesses that John Thompson has supported are described below.
PTA Agency
Sanz Trading
SCM Precision Engineering
Tungsturn
Mech Log Engineering
Siyavuka Plant Hire
Divinity Trading and Logistics
Bosveld Guest House
Asakhendoda (Pty) Ltd
Dubandlela
Phooko & Sons
Lebudi Kgatelopele
Socio-Economic Development
---
Socio-Economic Development is an integral part of John Thompson's commitment to creating a more prosperous country for future generations.
We are committed to long-term involvement in various Socio-Economic Development initiatives. As part of our strategy, there must be sustainability, empowerment, transparency, and the end result should be one of tangible and identifiable positive change.
With this in mind, John Thompson continues to effectively monitor and grow on-going projects, as well as identifying and implementing new, sustainable projects in which the company can add value.
Some of the bigger Socio-Economic Development initiatives through which John Thompson is making a difference: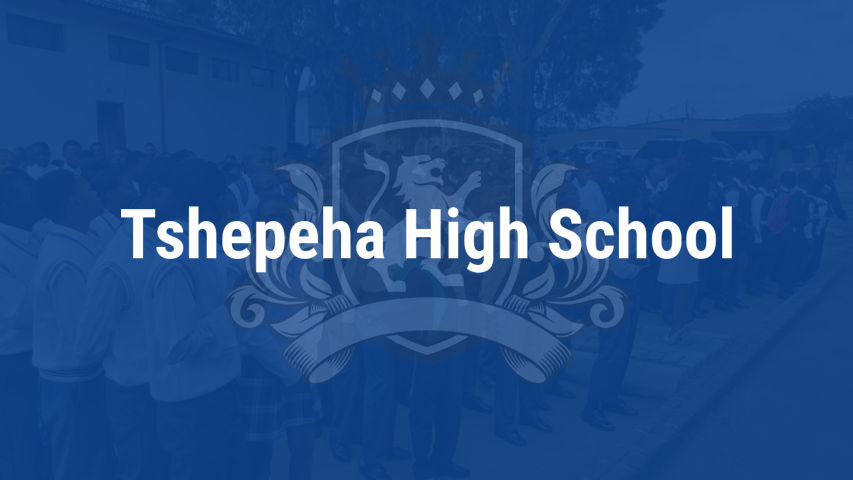 ---
Tshepeha High School in Grootvlei, Dipaleseng Municipality was found to be in a state of disrepair.
John Thompson undertook extensive renovations to the school buildings, ablution blocks and the school grounds.
---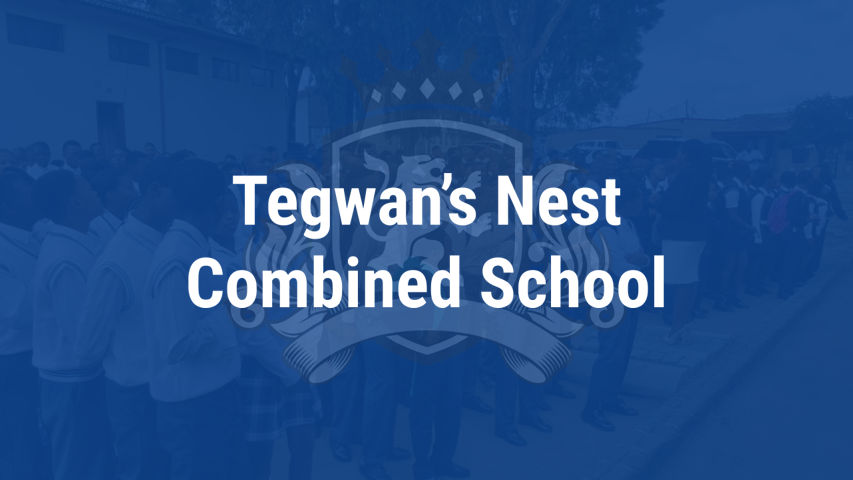 ---
This school is situated in Nthoroane, Greylingstad.
We rebuilt the school hall and kitchen, and replaced the non-functioning pit toilet system with a septic tank system.
---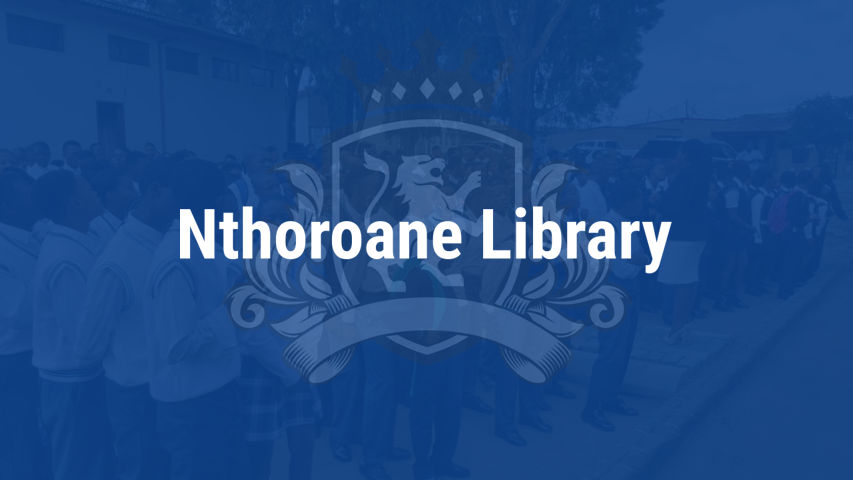 ---
The building in which the library was housed was in a state of disrepair.
John Thompson supplied and erected a new containerised library with air conditioning and a toilet. It is fully electrified.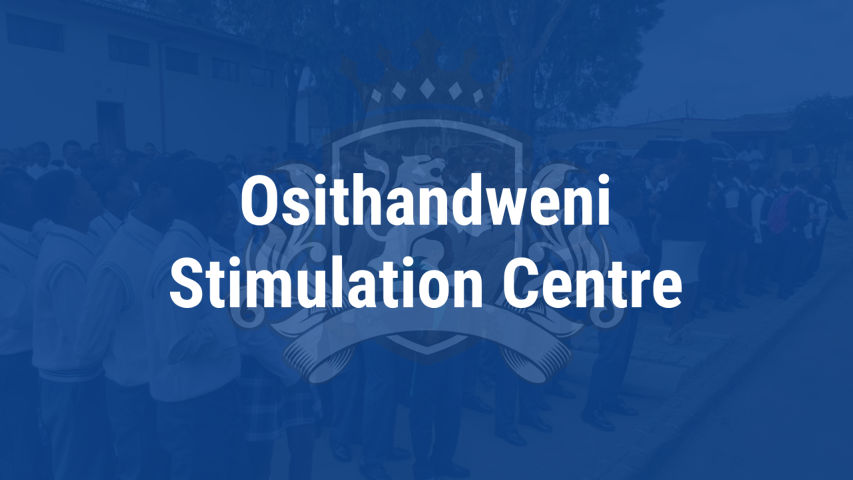 ---
This facility caters for children with multiple disabilities in Nthoroane township. We provided burglar proofing on all opening windows and doors, a palisade fence around the property and paving of the yard to facilitate the comfortable movement of the children on the property.
---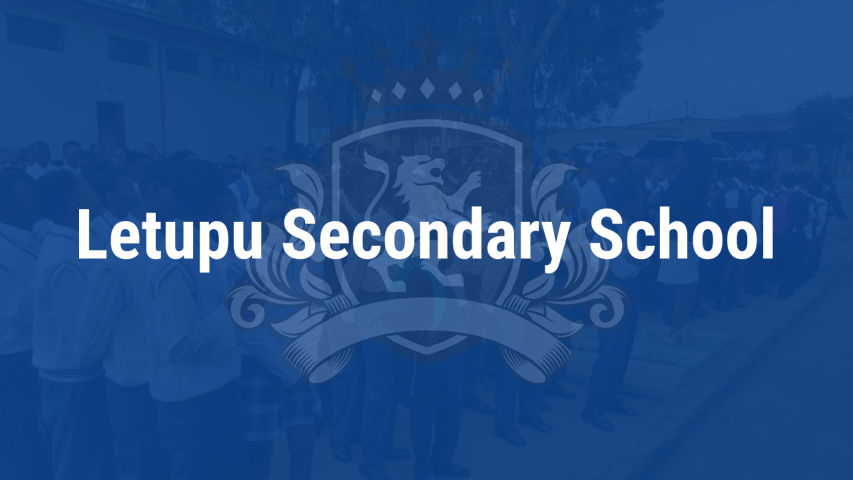 ---
Situated in Morwe, Lephalale Rural. John Thompson supplied and installed a mobile unit which houses the principal's office, a boardroom and a kitchen.
---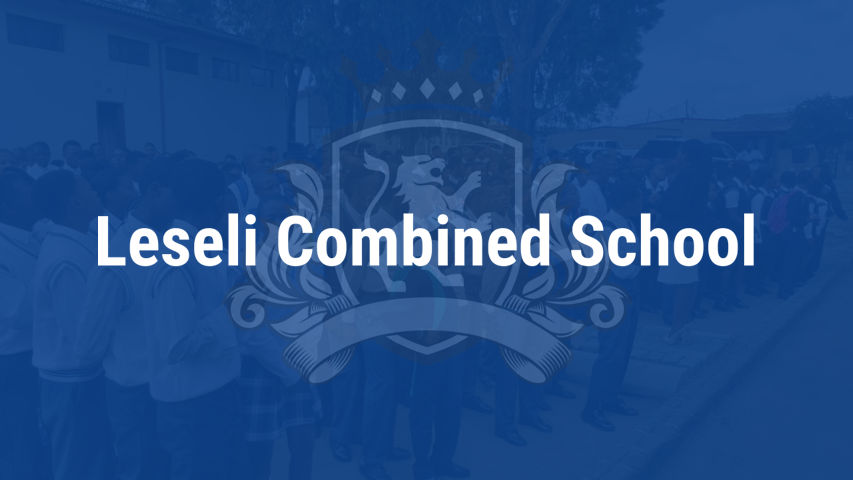 ---
We supplied and installed a palisade fence and gates around the entire property, and have also refurbished the ablution facilities at the school.
---
This centre consisted of a mud building which housed 40 pre-school children. John Thompson supplied and installed a new mobile classroom for the children.