--- ---
Complete energy supply to meet your plant's production requirements
Complete energy supply to meet your plant's production requirements
---
We are uniquely positioned to take care of our customers' total end-to-end energy requirements in a partnership agreement. Our customers reap the benefits of our more than 80 years' experience in the South African industry as the power division of Actom. Our impressive track record provides complete assurance: we have designed, manufactured, installed, operated and maintained over 4 000 industrial boiler plants in South Africa.
---
---
We are commited to your energy management needs
---
If you are considering outsourcing your energy provision, you'd do well to evaluate the capabilities of the energy management specialists in John Thompson's Energy Management Division.
We offer our expertise in a long-term agreement, through which John Thompson takes the responsibility for supplying energy to the customers' process – reliably, safely and efficiently.
Energy management is not a prescriptive solution, technically or commercially. Instead, we tailor each agreement to satisfy the individual customer's production needs. (This makes good sense, as each plant has its own operating parameters and key performance indicators.)
John Thompson's energy management is a win-win partnership solution. It offers you the transfer of risk by outsourcing the supply of equipment and services to the specialists, John Thompson Energy Management Department.
---
Enquire Now
about our Energy Management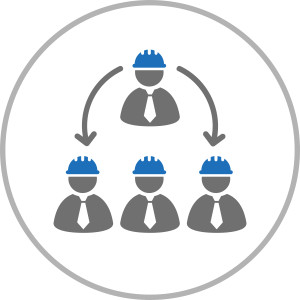 Outsourcing Energy Contracts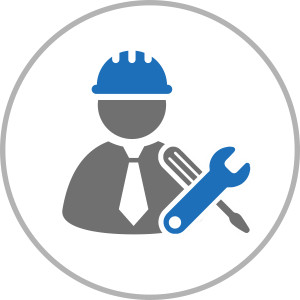 Energy Operating & Maintenance Contracts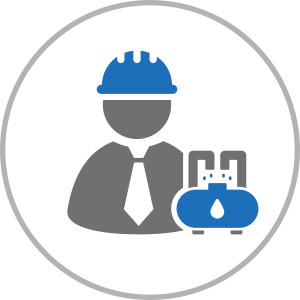 Boilerhouse Management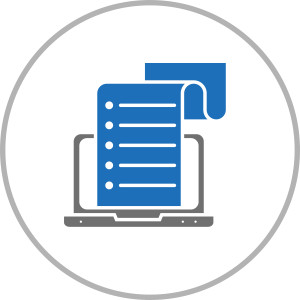 Steam Utilization Surveys & Feasibility Studies
Cost-effective energy generation and supply
---
Cost-effective conversion of primary fuel into useful energy… This is the essence of our service offering.
Two factors ensure we achieve high thermal efficiencies, which translate into costs savings for you:
skilled supervision and management of trained operators, and
a thorough understanding of equipment design.
Such rock-solid engineering is the reassuring back-up you'll receive with an Energy Management contract. It is extremely valuable; it should consistently improve the effectiveness and profitability of your business.
As your energy provision partner, we'll bring our know-how into your workplace – we'll apply our expertise to make steam work more effectively in your plant, and we'll put our knowledge to the task of optimising your end-to-end energy requirements.
You will see the positive effects in your bottom line.
Operating Staff
Efficient operating staff are essential for a successful business. That's why every John Thompson staff member is trained at our modern training centre.
It is equipped with fully operational coal-fired and oil-fired boilers. We are also prepared to discuss the employment of current operating staff to the advantage of all parties.
---
Outsourcing your Energy Provision
Outsourcing a company's energy supply and management is a far-reaching business decision. It should be considered very carefully.
Reasons for outsourcing the supply and operation of energy plant and associated equipment include:
Transfer of operating risk
Delegation of responsibility in terms of the Occupational Health and Safety Act 85 of 1993
Fixing operating costs to allow accurate budgeting
Freeing-up management time for other value adding activities
Lower working capital costs
Improved operating efficiency
---
An energy management contract offers your business many advantages
Under the energy management contract, John Thompson is responsible for compliance with current legal requirements for operating and maintaining the plant. We monitor the plant condition and submit regular reports to your management team.
We are able to finance capital upgrades and/or new plant through a contract of this type. This provides you with more flexibility: you can allocate your capital to other value adding plant, for instance.
By entering into an energy management contract, you will be totally relieved of the responsibility for generating steam. We will take care of the operating and maintenance of all associated plant.  You will simply be charged a monthly fee for the metered quantity of steam used plus an agreed fixed cost. This will facilitate accurate budgeting of all operating costs.
Fixed Energy Cost
The fixed cost covers those costs that are unrelated to the amount of steam used such as:
Salaries and wages
Capital costs
Insurance
Statutory inspections
Administration
---
Variable Energy Cost
The Variable Cost covers all input costs which relate directly to the amount of steam produced such as:
Fuel
Water
Electricity
Water treatment
---
Operation Maintenance
The design, manufacture, operation and maintenance of energy plant and associated equipment is our business.
We understand that a reliable service is critical for our customers' production requirements.
John Thompson's parent company, ACTOM, is the largest manufacturer, solution provider, repairer and distributor of electrical equipment in Africa. This makes available to us the resources to engineer, install, operate and maintain all electrical plant, as well as mechanical plant and associated equipment, for a wide variety of process requirements.
Renewable Energy and Eco-Fuels
---
Renewable energy plays an important role in reducing greenhouse gas emissions. Using renewable energy can reduce the use of fossil fuels, which are major sources of carbon dioxide emissions.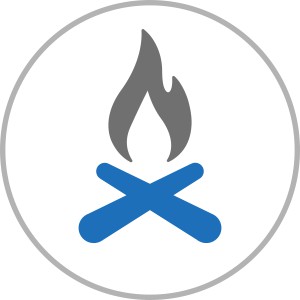 Biomass Combustion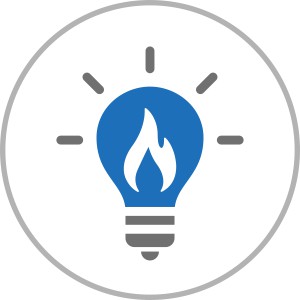 Co-Generation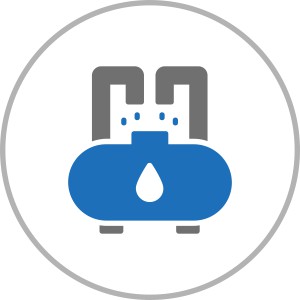 Waste-Heat Boilers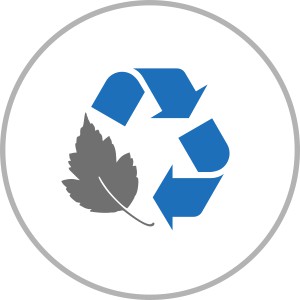 Environmental Solutions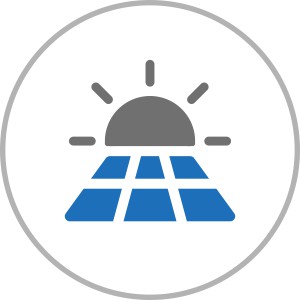 Solar Energy