From pioneers in boiler technology… to global leaders in energy and environmental solutions
---
From pioneers in boiler technology… to global leaders in energy and environmental solutions
---
John Thompson is a division of ACTOM (Pty) Ltd. Our proud history of boiler design and manufacturing supports our principal focus: to be a global leader in energy and environmental solutions through value engineering and innovation.
---
---
Innovative boilers, stokers and associated energy solutions – from needs analysis to installation and support
---
Firmly focussed on serving our global customer base, we offer the following products and services: Boilers, Environmental Solutions (including Air Pollution Control), Engineering, Energy Management, Manufacturing, Spares, Maintenance and Training.
To assure our customers of the best solution to any engineering challenge, our engineering teams can accurately simulate virtually any scenario, using the latest computational fluid dynamics technology. Our capabilities in finite element analysis and in thermal, circulation and solid modelling enable our solutions to be custom-fit for purpose, every time.
---
Sustainable HVAC Solutions
Whatever your HVAC requirements, our engineers will provide you with a well-considered long-term solution, so you can tick all the boxes of environmental and workspace compliance.
Sustainable HVAC Solutions
Our systems, plants and components are well-engineered and innovative, often purpose-designed around a client's needs.
Talk to a JT HVAC expert about your requirements.
---
Learn More
about our HVAC Engineering
Industries in which we operate
---
---
---

Power Generation

Petrochemical

Iron & Steel

Dryers

Coal

Sugar

Ferro Alloys

Iron Ore

Mineral Sands

Cement

Diamonds

Tyres / Rubber

Foundry

Gold Mining

Refractories

Industrial Boilers
Food Processing
---
Our Quality System is certified to ISO 9001: 2015 and listed accordingly. We have designed and built equipment in accordance with a number of international codes and specifications, including AD Merkblatter, ASME, ANCC (Italian), TRD, EN, British Standard and ISO 3834 for welding.
---
Learn more
about our quality and accreditations
---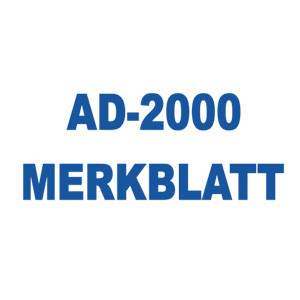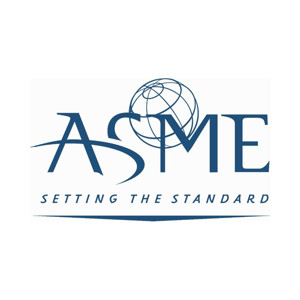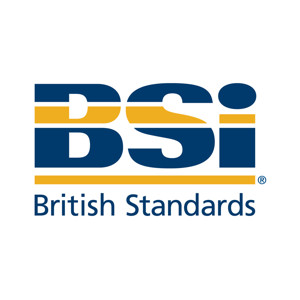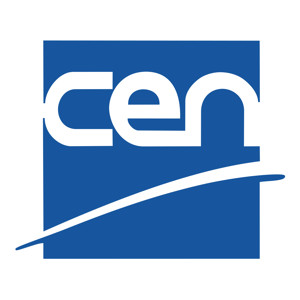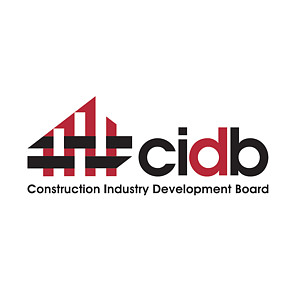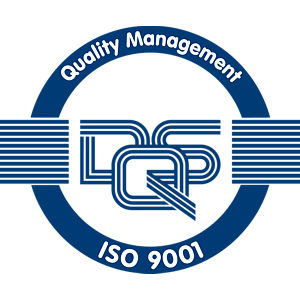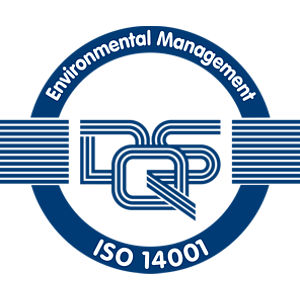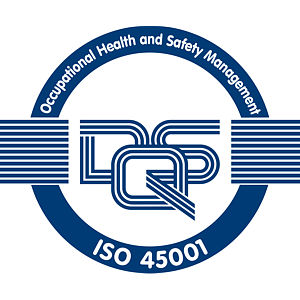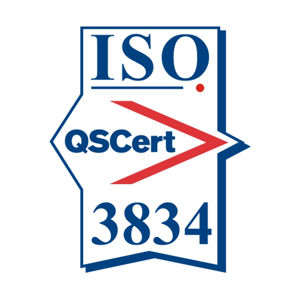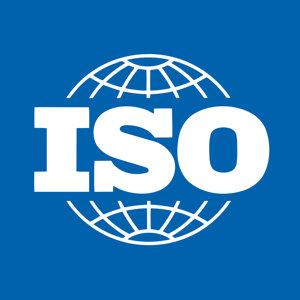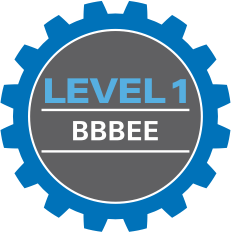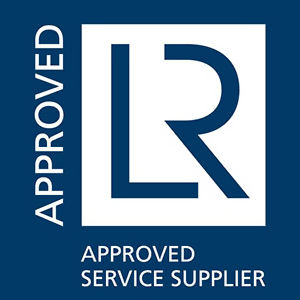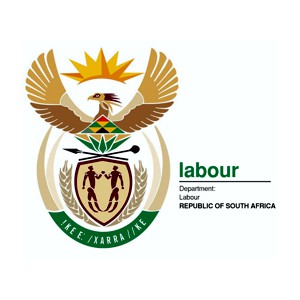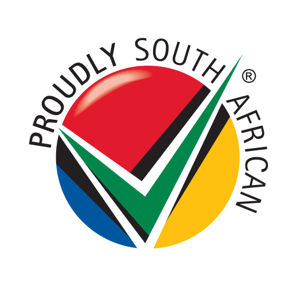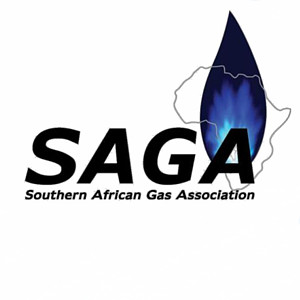 ---
Here you can catch up on the latest JOHN THOMPSON news, insights and case studies.
---