From pioneers in boiler technology… to global leaders in energy and environmental solutions
---
From pioneers in boiler technology… to global leaders in energy and environmental solutions
---
John Thompson is a division of ACTOM (Pty) Ltd. Our proud history of boiler design and manufacturing supports our principal focus: to be a global leader in energy and environmental solutions through value engineering and innovation.
---
---
Innovative boilers, stokers and associated energy solutions – from needs analysis to installation and support
---
Firmly focussed on serving our global customer base, we offer the following products and services: Boilers, Environmental Solutions (including Air Pollution Control), Engineering, Energy Management, Manufacturing, Spares, Maintenance and Training.
To assure our customers of the best solution to any engineering challenge, our engineering teams can accurately simulate virtually any scenario, using the latest computational fluid dynamics technology. Our capabilities in finite element analysis and in thermal, circulation and solid modelling enable our solutions to be custom-fit for purpose, every time.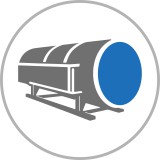 Boilers
Dedicated engineers with many years' experience head up our Boiler Division. We design, manufacture, install, maintain and retrofit all boilers and associated equipment. Learn More
---
Learn more
about our energy efficient boilers
---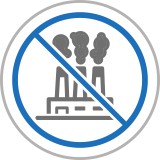 Environmental Solutions
We offer one of the world's most comprehensive ranges of air filtration/dust collection equipment for emission control, gas cleaning and product recovery. Our capabilities cover industrial environmental solutions and utility plant environmental solutions. Learn More
Learn more
about our environmental solutions
---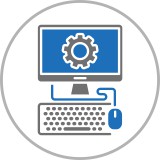 Engineering
As a leader in boiler technology we place strong emphasis on product development and thermal/combustion technology. Our wide-ranging welding capabilities serve our clients' mission critical applications well. Learn More
---
Learn more
about our engineering capabilities
---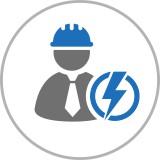 Energy Management
Our Energy Management Department demonstrates our commitment to delivering world class competitive services to the growing number of customers who choose to outsource their non-core business. Learn More
---
Learn more
about our energy management services
---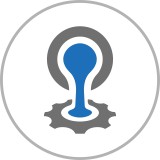 Manufacturing
Our manufacturing and foundry works has become one of the top facilities of its kind. Our services include welding and non-destructive testing. Learn More
---
Learn more
about our boiler manufacturing facilities
---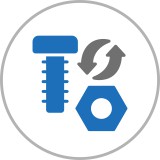 Spares & Maintenance
A full range of Original Equipment Manufacturer (OEM) spares is available for all John Thompson boilers, stokers and other ancillary equipment. We produce cast spares in our own foundry near Cape Town, so customers are assured of ex-stock supplies. Learn More
Learn more
about our boiler spares and related parts
---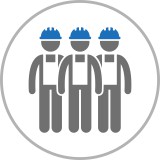 Training
We have been conducting comprehensive training programmes for welders, boilermakers, operators, maintenance staff and engineers for the past 20 years. Learn More
Learn more
about our training opportunities
---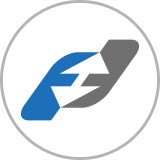 Company
From pioneering beginnings in 1824, John Thompson is today focussed on being a global leader in energy and environmental solutions. Learn More
---
Learn more
about our company
---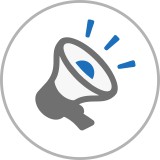 Media
Catch up on latest John Thompson news, press releases and adverts. Learn More
---
See what's new
at John Thompson
Industries in which we operate
---
---
---

Power Generation

Petrochemical

Iron & Steel

Dryers

Coal

Sugar

Ferro Alloys

Iron Ore

Mineral Sands

Cement

Diamonds

Tyres / Rubber

Foundry

Gold Mining

Refractories

Industrial Boilers
Food Processing
---
Our Quality System is certified to ISO 9001: 2015 and listed accordingly. We have designed and built equipment in accordance with a number of international codes and specifications, including AD Merkblatter, ASME, ANCC (Italian), TRD, EN, British Standard and ISO 3834 for welding.
---
Learn more
about our quality and accreditations
---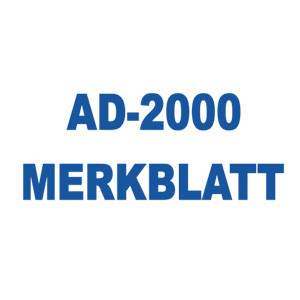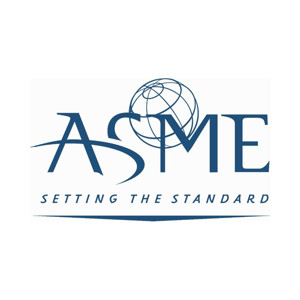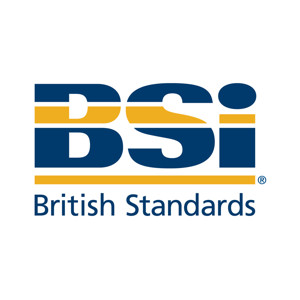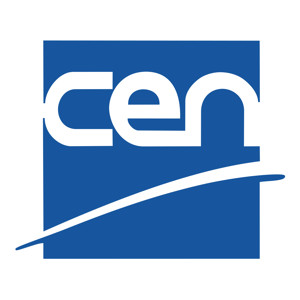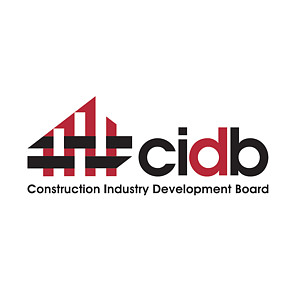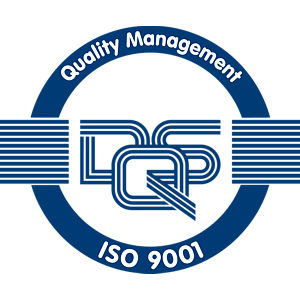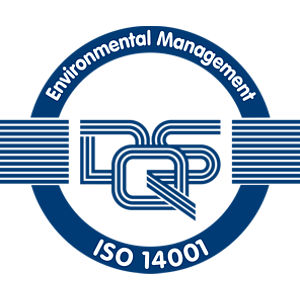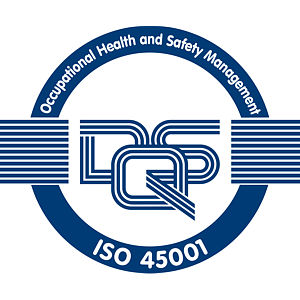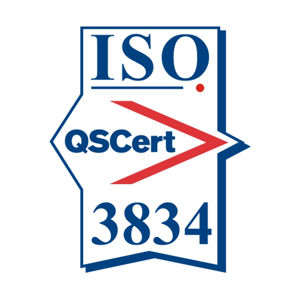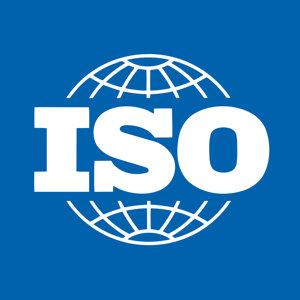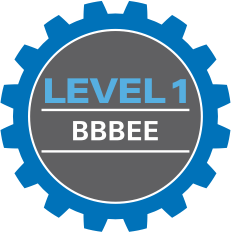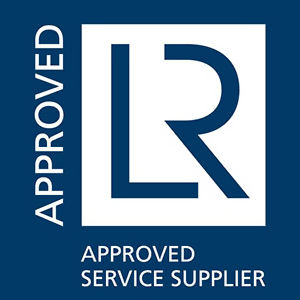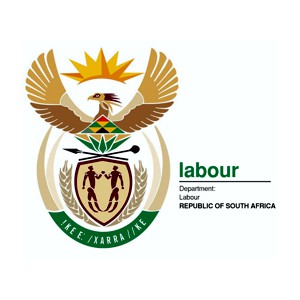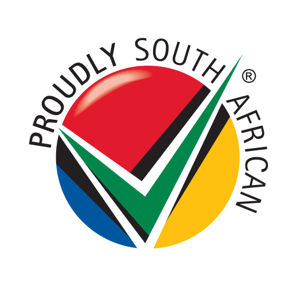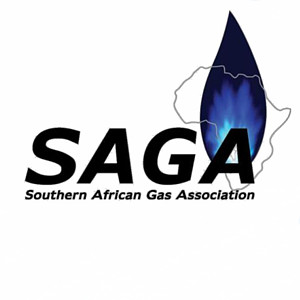 ---
Here you can catch up on the latest JOHN THOMPSON news, insights and case studies.