--- ---
---
---
At John Thompson, we believe that meeting people's career ambitions is the best possible guarantee for satisfying our customers' expectations.
---
---
Join the John Thompson team
---
Our established learning and development policy encourages employees to continuously improve their personal and professional attributes. Individual improvement ultimately enhances the quality of John Thompson's offerings to its stakeholders.
At John Thompson, we thrive as a learning organisation. We support the growth and development of our people through various platforms designed to enable them to:
---
Benefit from study assistance

Connect to a wealth of expertise

Develop leadership skills

Grow as a global manager

Lead major projects

Move around in a leading-edge company

Operate in a multi-cultural environment

Undergo learnership programmes
---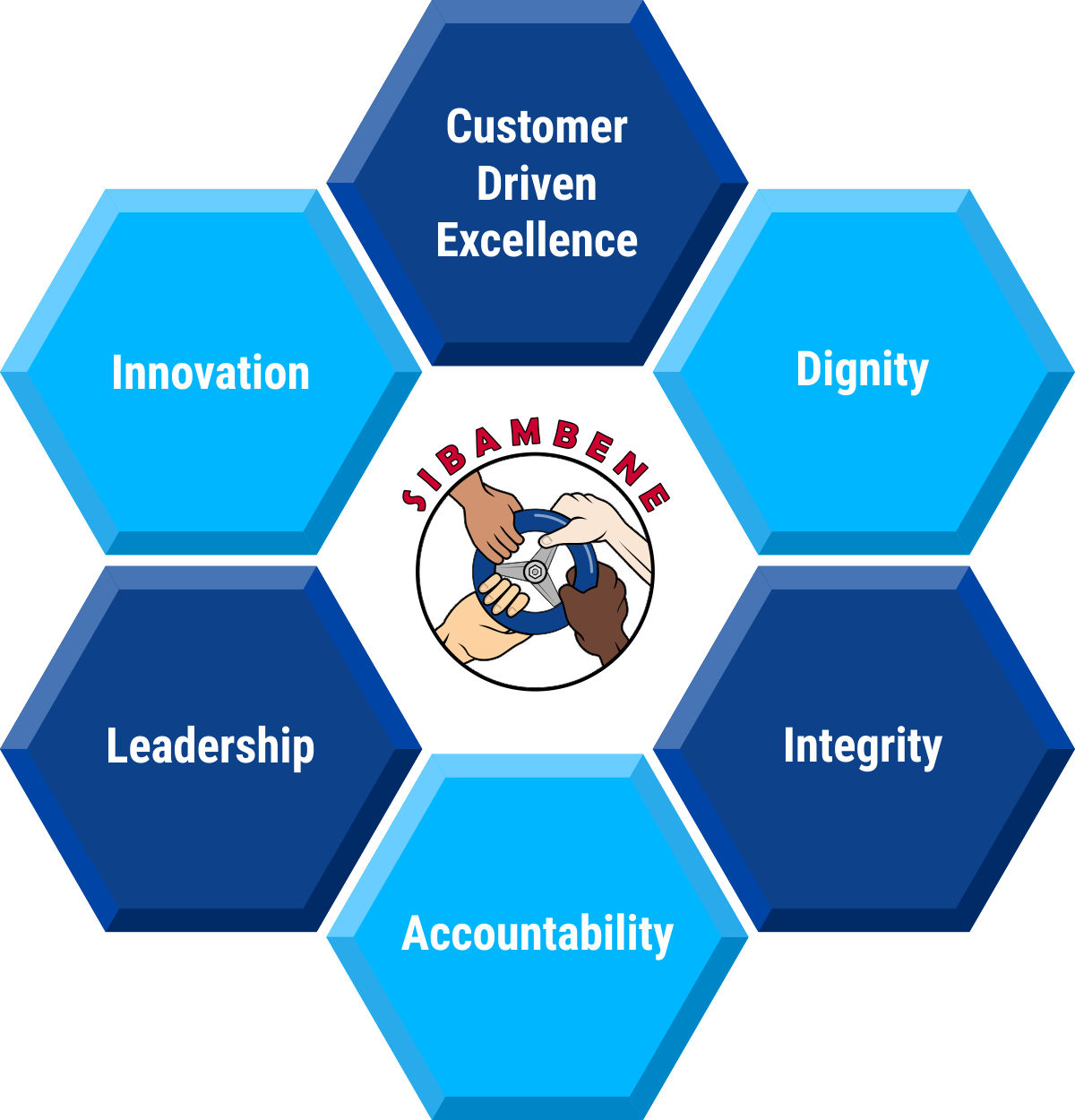 We promote and encourage a culture of:
---
Respectful interaction

Respectful interaction amongst all our employees and stakeholders

Continuous learning

Continuous learning and development

Transparency and engagement

Transparency and engagement with all employees, thereby enhancing the employee experience
---
---
At John Thompson, we continuously strive to be the best in our industry. Meeting people's career ambitions helps us to attain this. Search available vacancies.
---
---
Enabling our people to achieve their career ambitions is the best possible guarantee of satisfying our customers' expectations. By investing in the continuous development of our people, we are further enhancing our company growth and prosperity.
---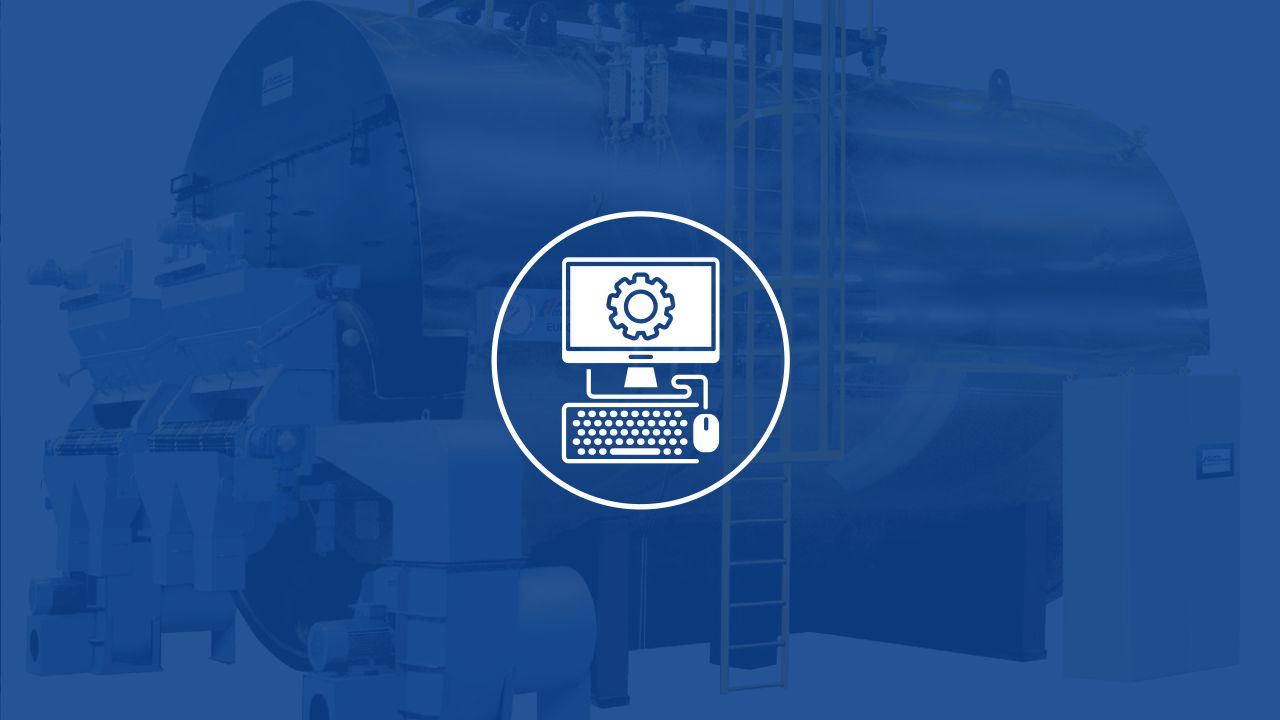 ---
Engineering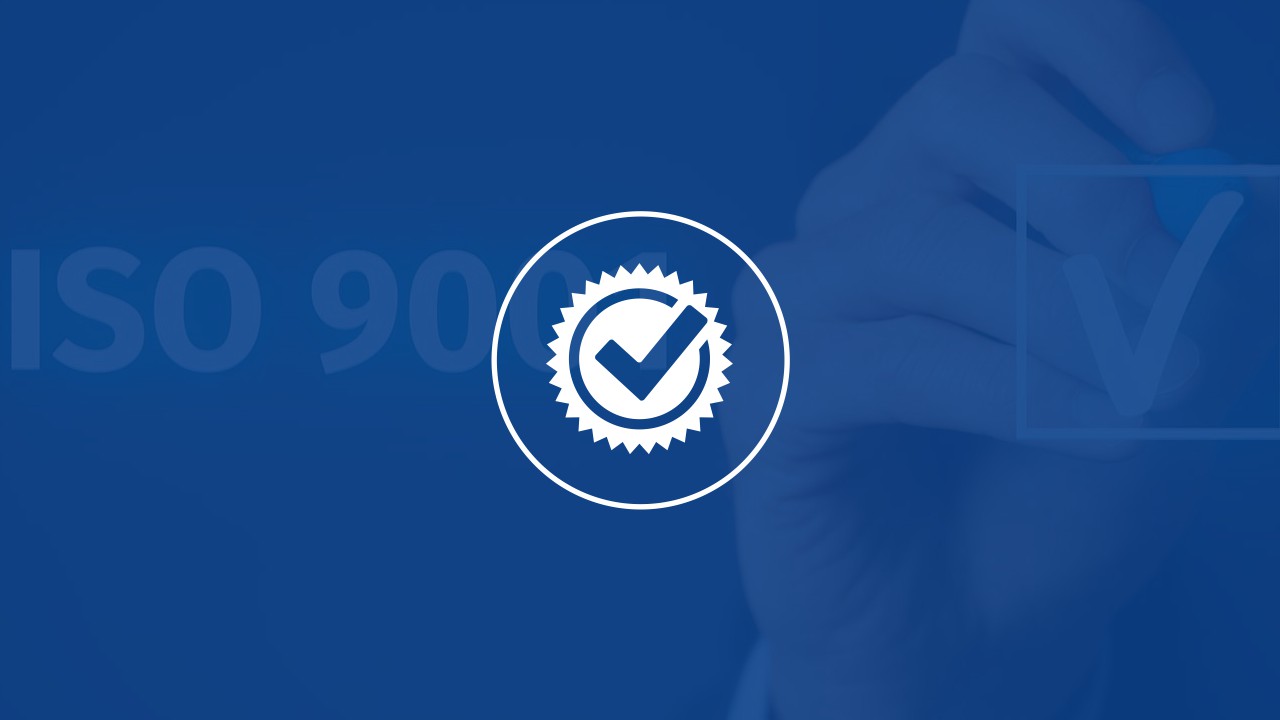 ---
Finance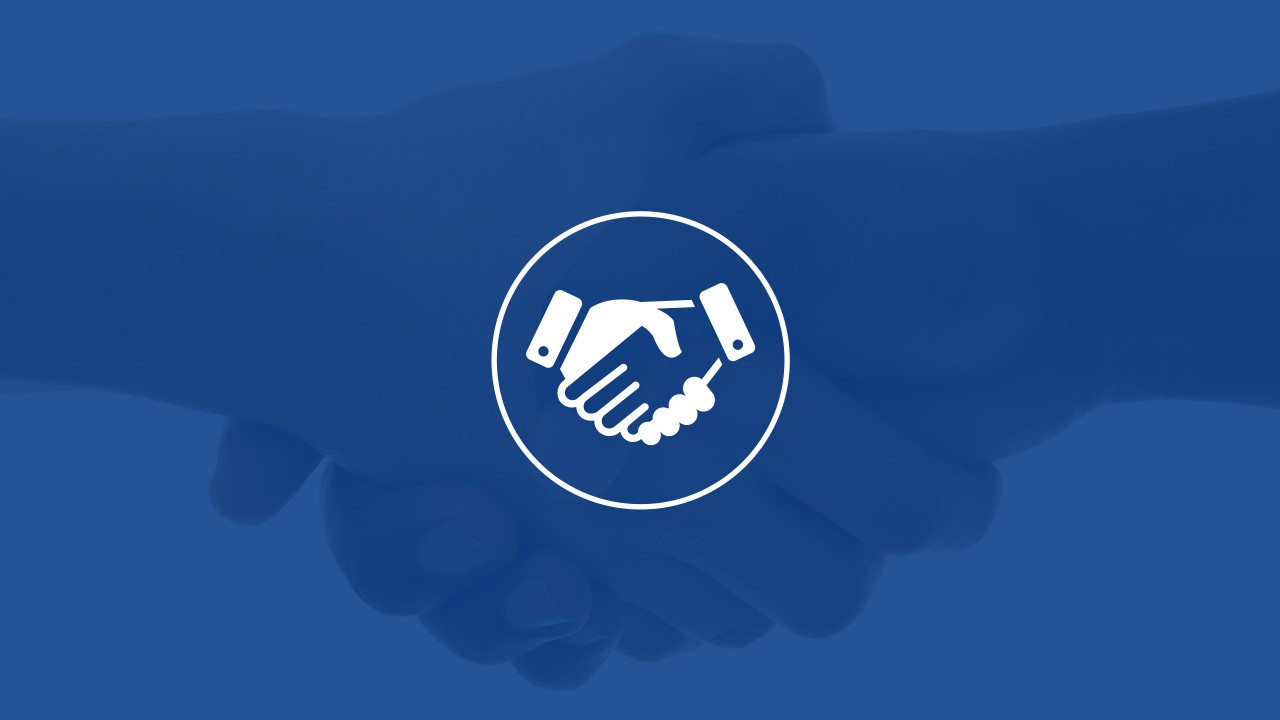 ---
Business Development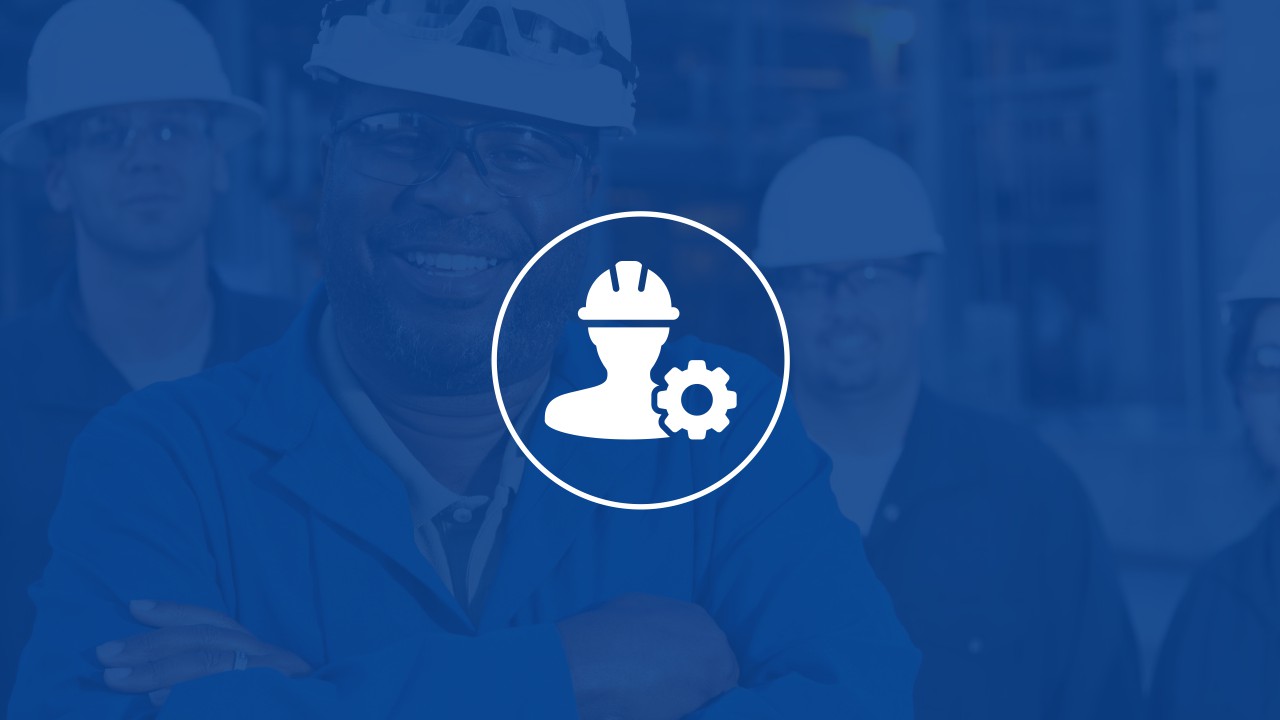 ---
HR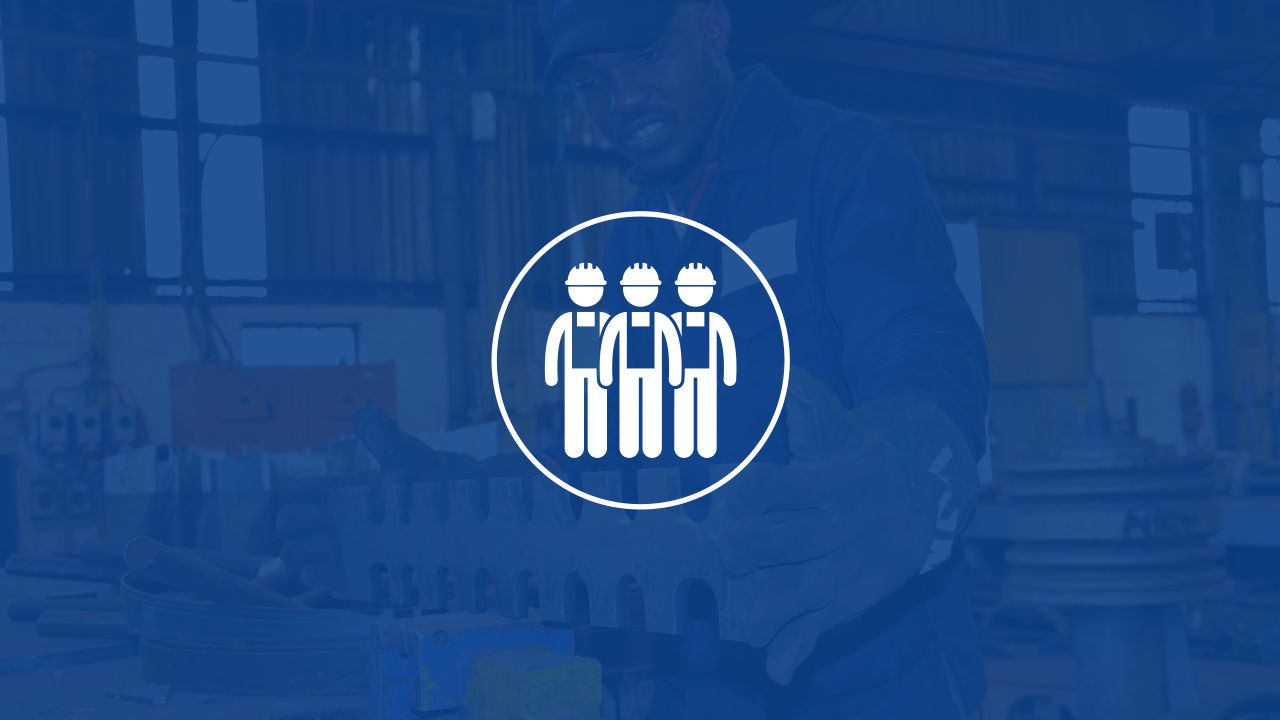 ---
SHEQ
---
---
John Thompson runs an apprenticeship training school focusing on Boilermaking and Welding. As industry leaders, we recognise the need to have the best-qualified talent in the field. Having conducted comprehensive apprentice training programmes for welders and boilermakers for over 20 years, we are proud to be building a confident and competent workforce.
---
---
John Thompson invests time and resources to develop and advance interns, providing them with the opportunity to graduate with a possibility of joining the company in the future.
---