--- ---
---
Our mission is to be a global leader in energy and environmental solutions through value engineering and innovation.
---
---
---
History, experience and technology
---
With an engineering history dating to 1824 and experience gained through cooperation agreements with international organisations such as Combustion Engineering, Rolls-Royce, Alstom and others, John Thompson has built up a technology base that makes us leaders in this industry.
John Thompson designs, manufactures, constructs, maintains and retrofits industrial watertube and firetube boilers with steam outputs of up to 320 t/h for process steam and power generation applications.
A proud and distinguished history
---

1824

1870

1935

1954

1960

1969

1977

1989

2001

2004

2009

2010

2014
1824

William Thompson establishes an iron boat building business in Bilston, UK.

1870

Works move to Wolverhampton to concentrate on production of steam boilers.

1935

An agent is appointed in South Africa.

1954

John Thompson – Albert de Jong (Pty) Ltd manufactures its first boiler in South Africa.

1960

John Thompson Africa (Pty) Ltd is established under control of the UK parent company.

1969

John Thompson UK acquires Cochran to become Europe's leading manufacturer of shell boilers.

1977

Clarke Chapman Ltd and Reyrolle Parsons Ltd form Northern Engineering Industries Ltd (NEI).

1989

NEI merges with Rolls-Royce, creating Rolls-Royce Industrial Power Group, which includes International Combustion Ltd, Cochran and John Thompson Africa.

2001

Alstom Power purchases the assets of NEI Africa, including John Thompson Africa and ICAL, and creates the business division – John Thompson Boilers.

2004

Alstom South Africa acquires 90% of its shares from Alstom P and became a South African owned company with 50% BEE ownership.

2009

Alstom Electrical Industries (Pty) Ltd is rebranded to become ACTOM (Pty) Ltd, of which John Thompson is a division.

2010

John Thompson celebrates 75 years in South Africa.

2014

John Thompson's manufacturing facility in Bellville celebrates its 60th year.
---
At John Thompson, we continuously strive to be the best in our industry.
Customer Driven Excellence
The customer is the ultimate judge of my performance.
Dignity
Our respectful behavior upholds and affirms the human dignity we are entitled to.
Integrity
We do the right thing even when no one is watching.
Accountability
We own our actions and consequences.
Innovation
We have passion for sustainable solutions.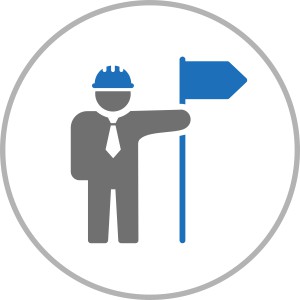 Leadership
Our values-based leadership inspires us to transform and excel.
Our management team has over 200 years' experience
---
Andy Abbey
Divisional Chairman
John-Paul Andre
Divisional CEO
Shirley Chauke
ACTOM Executive Director
Jaco Grobbelaar
Finance and Admin
Etienne De Villiers
Technical
Shardanand Seeth
Business Development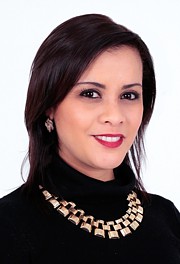 Alley Verhufen
Human Resources
Martin Reck
Package Boilers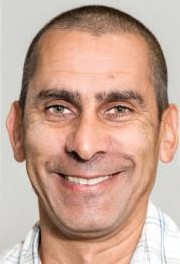 Russell Warren
Industrial Watertube Boilers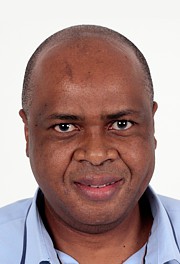 Gladstone Mbili
Utility Boiler and Environmental Solutions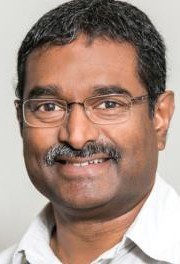 Suben Govender
Manufacturing
Tobie Jansen
Air Quality Solutions (AQS)
APC & HVAC